Enhance your drinking experience!


Here's a better way to have your canned drinks. Our Can Top Remover is designed to take the top cover of any can, leaving a smooth opening for an enhanced drinking experience. No sharp edges!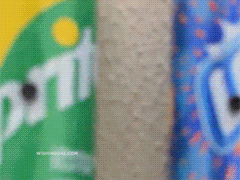 UNIVERSAL DESIGN!
Can Top Remover works well on domestic, imported, and craft beers, spiked seltzers, canned wine, canned cocktails, energy drinks, iced coffee, soda/seltzer, and much more.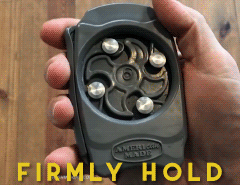 FEATURES:
Make Cans Topless
Easily removes the top by placing can opener on top, squeezing and rotating! Leaves a perfectly smooth, jag-free edge for safe & comfortable drinking.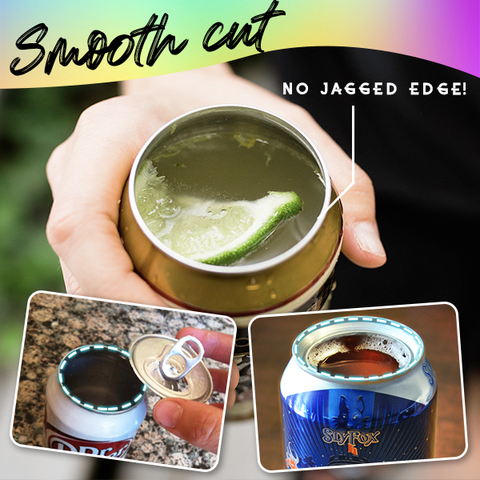 A Smooth Pour & Drink
Removing the top allows for an uninterrupted pour & drink. Leaving you less full and ready to grab another. Ditch the glass and drink straight from the can!
Garnish your Drinks
Spicing up your favorite canned drinks is even easier. Whether you like cocktails or just a little citrus in your beer, we've got you uncovered.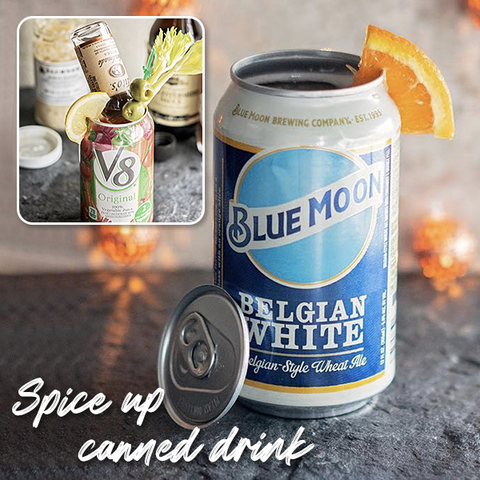 Create Any Craft
Be creative and environmentally-friendly by reusing cans! Create any craft/ decoration including plant pots, little lamp, holder for stationery/ cutlery and more. Either uses their original packaging for vintage style or polish it for brand new look! Also ideal for drinking games such as beer pong or beer die.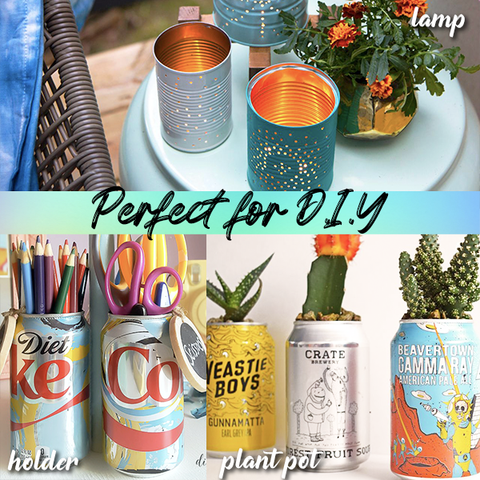 Enjoy Full Taste
By removing the entire top, it allows your nose to enjoy the aroma of your beverage instead of aluminum top. Enhances the flavor and allows you to enjoy it as if it were glass.
WHY USE THE CAN TOP REMOVER?
Savor the aromatic full blast from your drink with a fully-opened can.
Get creative with drink garnishes. Add a slice of lime or even an umbrella!
Be eco-friendly! Fully opened cans can be recycled and used in various ways around your home.
Its compact design allows you to bring it anywhere, anytime. Wherever the party takes you.
Opens in Seconds!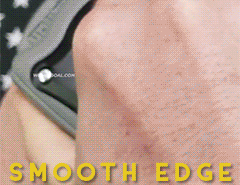 HOW TO USE:
Grab the top edge of the can or the bottom edge of the can. (Don't grab the center of the can).
Open handle and place the tool on the top of the can.
Squeeze handle and rotate.
Align rim with handle notches and slowly rock to open the top.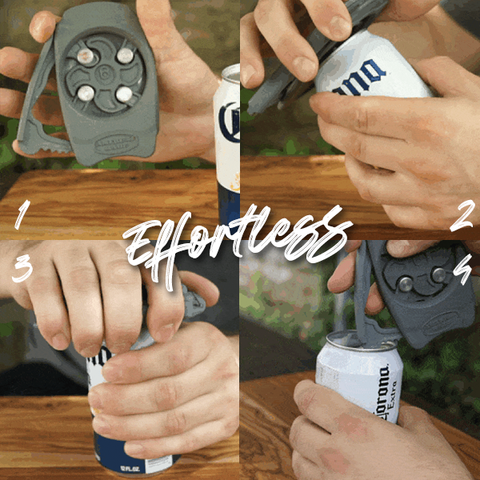 SPECIFICATIONS:
Material: Stainless steel, ABS plastic
Size: 6 x 10 x 1.5cm
PACKAGE INCLUDES: